Your First X-ray Measurement Scan and Programming Service for Free
Early defect detection is crucial in getting only qualified parts to your customers
During the complex manufacturing process of parts, it is almost guaranteed that various defects will occur not only on the surface. Internal defects invisible to the eye can sometimes have a major impact on the quality of the part that could render them useless once discovered. This is why it is important to detect defects reliably and early on. Early and effective detection of defects is made possible with non-destructive 2D and 3D X-ray technology - and with only one scan.

Alternatively, if you simply want high-accuracy measurement analyses and geometry comparisons, X-ray is the answer to that too.
To show you the benefits of X-ray technology, we are offering a complimentary scan of your own workpiece complete with consultation and programming service. This promotion is only valid until 31 March 2022.
Typical defects
In plastic, aluminum, glass, titanium and stainless steel
Pores and porosity
Short shots
Warping

Air pockets
Cracks
Shrinkage holes
Inclusions
Joint and cold shot
Incomplete filling
Spongy areas
Broken core
Flashes
Blisters
Sand or salt residuals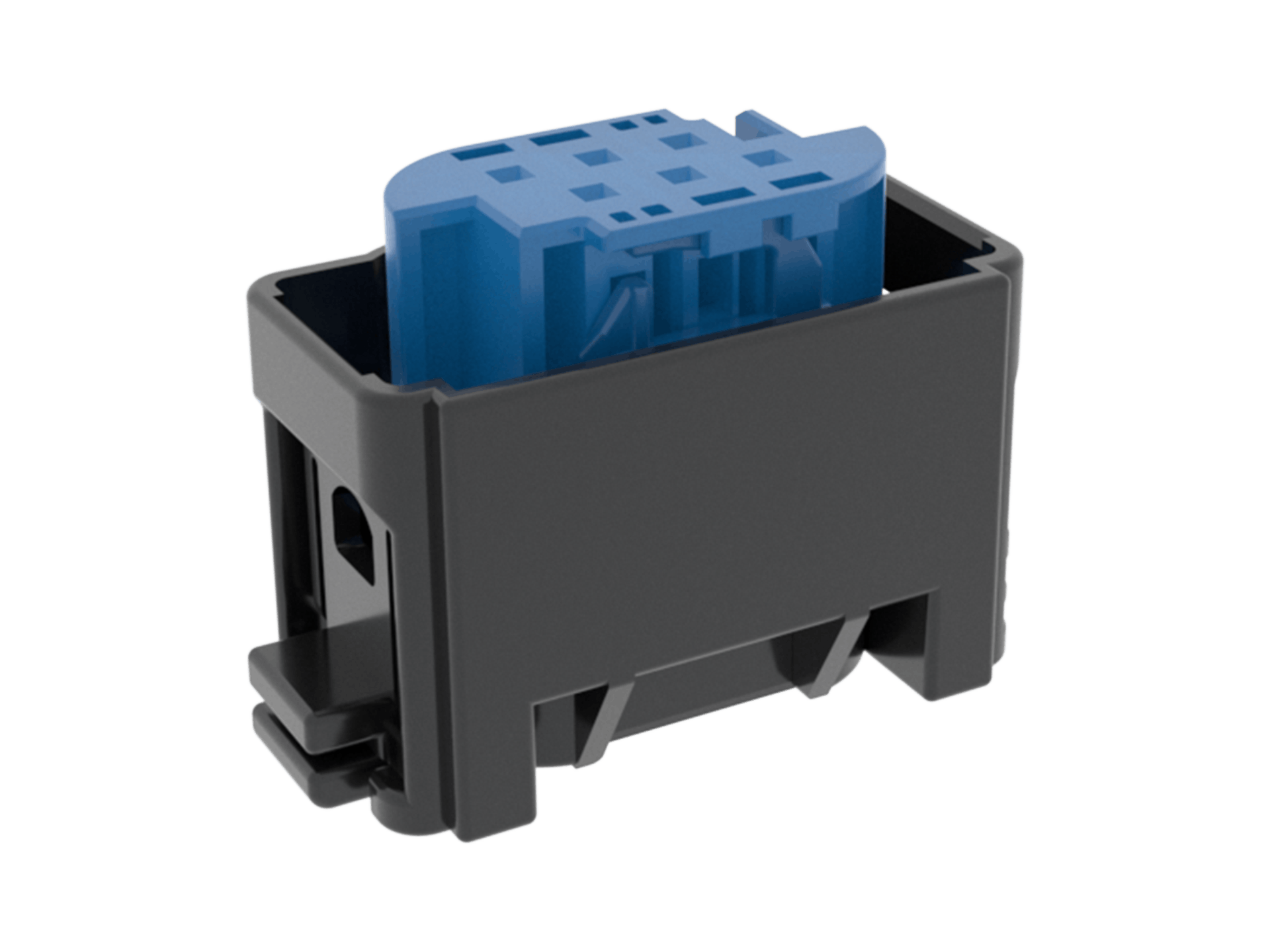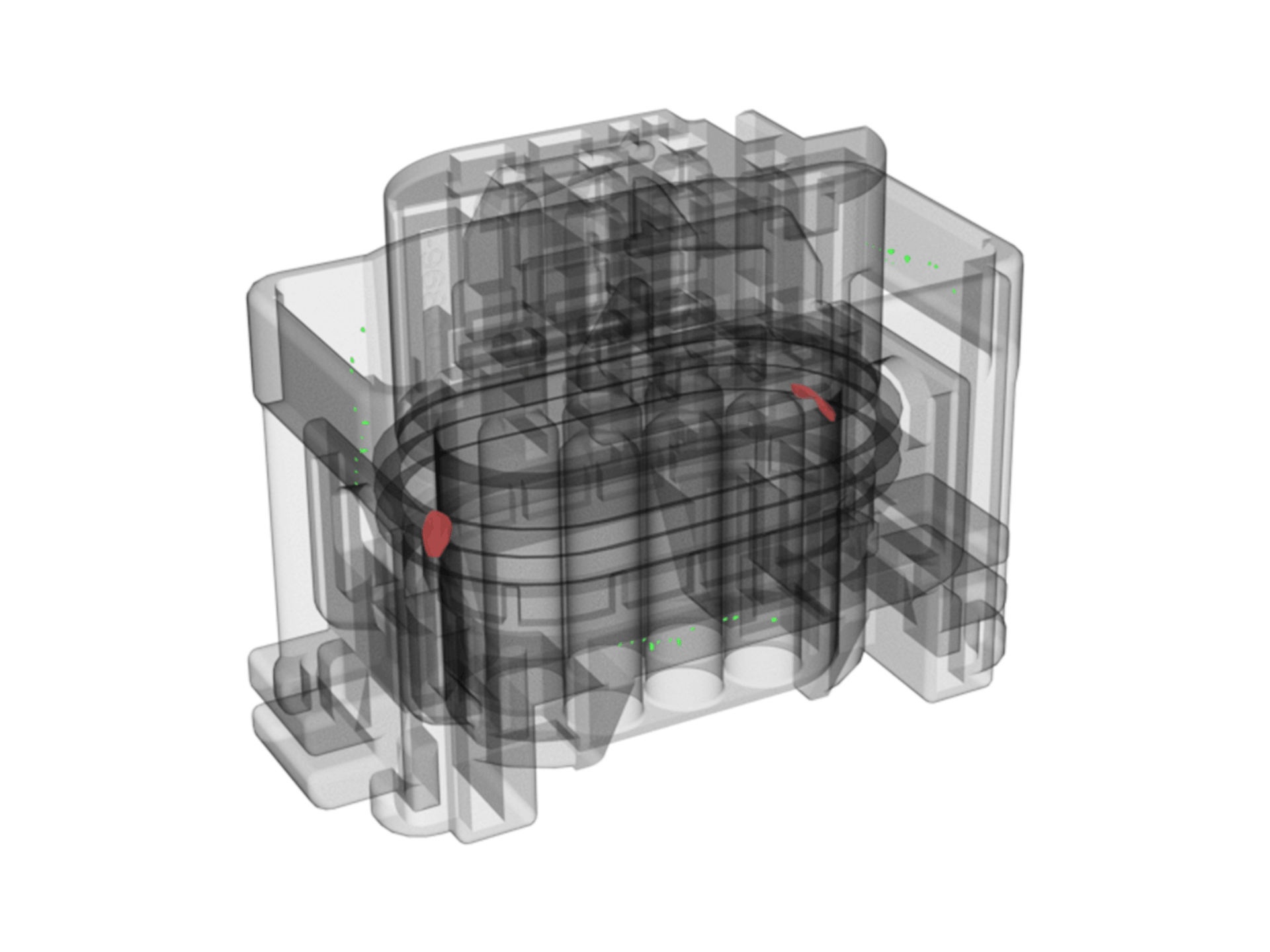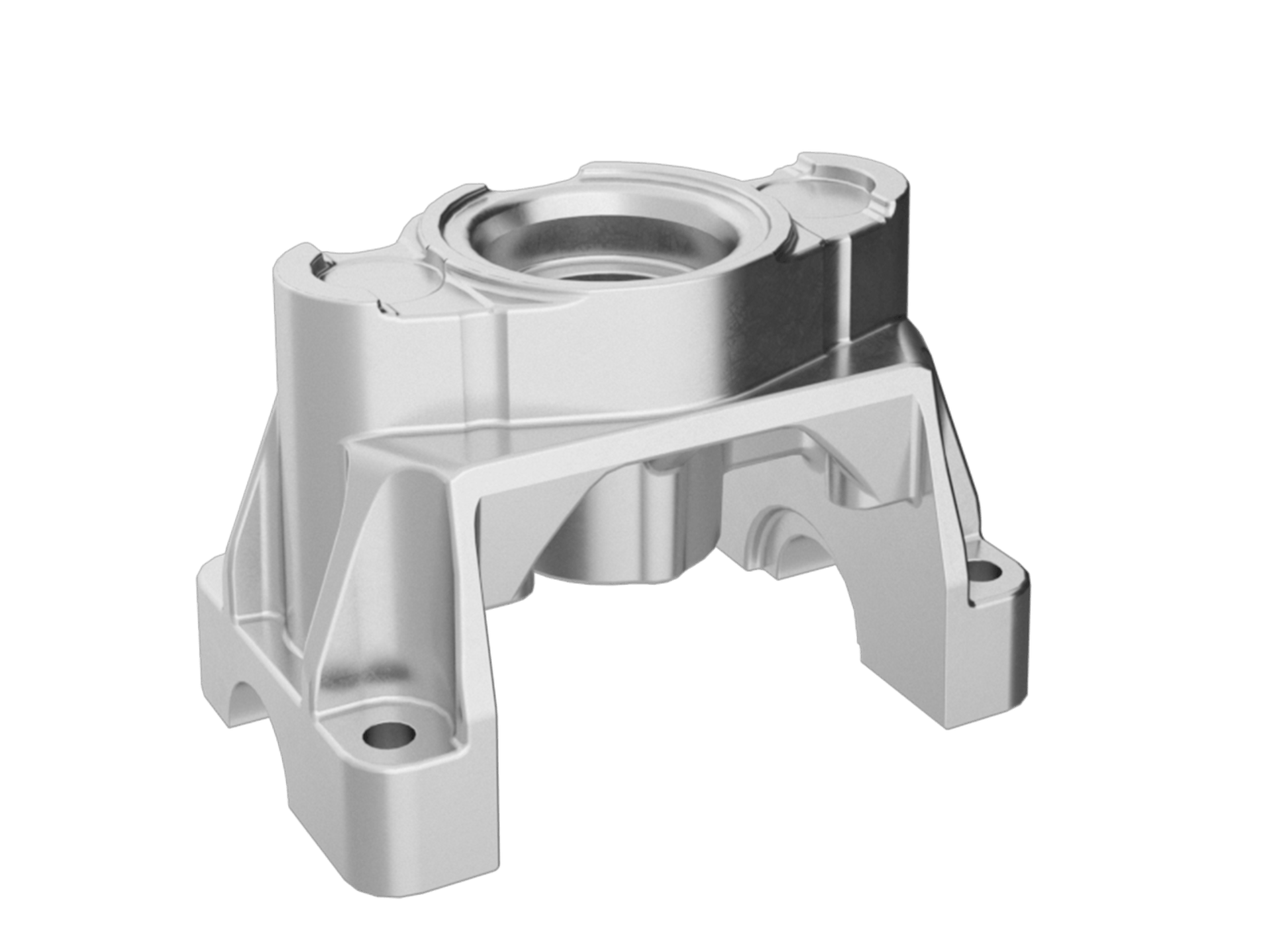 The two new additions to ZEISS X-ray Series will carry out the measurement jobs based on your application requirements.

With ZEISS METROTOM 1, hidden defects of workpieces can be detected with ease in your measuring lab. Whether medium or small sized parts, plastic or light metal, you can inspect a variety of parts such as connectors, plastic caps, aluminum parts and more. ZEISS METROTOM 1 excels in accurate nominal/actual comparisons, dimensional checks, and wall thickness analyses.
Part parameters:
Max part diameter: 165mm
Max part height: 140mm
Max part weight: 5kg
X-ray friendly material and part size: Plastic (medium), Aluminum (medium/small), Glass (medium), Titanium (very small), Stainless Steel (very small)
Medium – Up to the maximum size the system allows.
Very Small – Maximum 20 mm height and diameter.
The robust X-ray machines of the ZEISS BOSELLO product families are specially designed for the production environment. They guarantee reliable non-destructive X-ray inspection directly inline or near production with highest throughput.

Part parameters:
Max part diameter: 700mm
Max part height: 1200mm
Max part weight: 80kg
X-ray friendly material and part size: Plastic (large), Aluminum (large), Glass (large), Titanium (medium), Stainless Steel (medium), Brass (medium)
Large – Up to the maximum size the system allows.
Small – Components will have limitations on resolution.

Please fill out the form with your contact details and part description. Please note that all parts are subject to evaluation based on their density and wall thickness.
After consultation and part acceptance from ZEISS, you are entitled to a free X-ray scan, complete with programming services.