Easy-to-use X-ray technology
The new level of simplicity

Inspect the invisible in just one step
ZEISS METROTOM 1
With the easy-to-use CT technology of ZEISS METROTOM 1, anyone can efficiently perform complex measurement and inspection tasks with just one scan. Measure and inspect hidden defects and internal structures that cannot be detected with tactile or optical measuring systems. Just as smart: ZEISS METROTOM 1's size. With its small footprint, the CT scanner fits easily into your metrology lab and enables inhouse measurements and inspections in just one step.

One CT system, several advantages
ZEISS METROTOM 1 is the ideal device to upgrade your quality inspection portfolio using industrial computed tomography. The CT system boasts with many advantages:

ZEISS METROTOM 1 is built with the user in mind. Installation is a simple process and only little training is needed for being able to use the CT. It just takes one click to start a scanning process!

Small but thorough: With ZEISS Metrotom 1 you can measure and evaluate complete parts. This allows you to perform accurate nominal/actual comparisons, dimensional checks, and wall thickness analyses with the confidence that you can rely on your measurements.


ZEISS Metrotom 1 is a compact system with dimensions at 1750 mm (W) x 1820 mm (H) x 870 mm (D). That means the CT system fits into any metrology lab - allowing you to carry out in-house measurements and quality assurance without external measuring services.


In addition to low acquisition costs, the cost of ownership is also kept to a minimum thanks to the system components: The closed tube of ZEISS METROTOM 1 requires low maintenance just once a year.

ZEISS METROTOM 1 - reliable and compact
Progressive CT technology for every metrology lab
ZEISS is an expert in the field of CT technology and has been providing reliable CT systems as part of the METROTOM family for over a decade. The computed tomography system ZEISS METROTOM 1 now makes reliable X-ray technology and non-destructive quality assurance available to everyone.

Measure entire components. Guarantee flawless parts.
With ZEISS METROTOM 1, hidden defects of workpieces can be detected with ease in your measuring lab. Whether medium or small sized parts, plastic or light metal - with ZEISS METROTOM 1, you can inspect a variety of parts such as connectors, plastic caps, aluminum parts and more.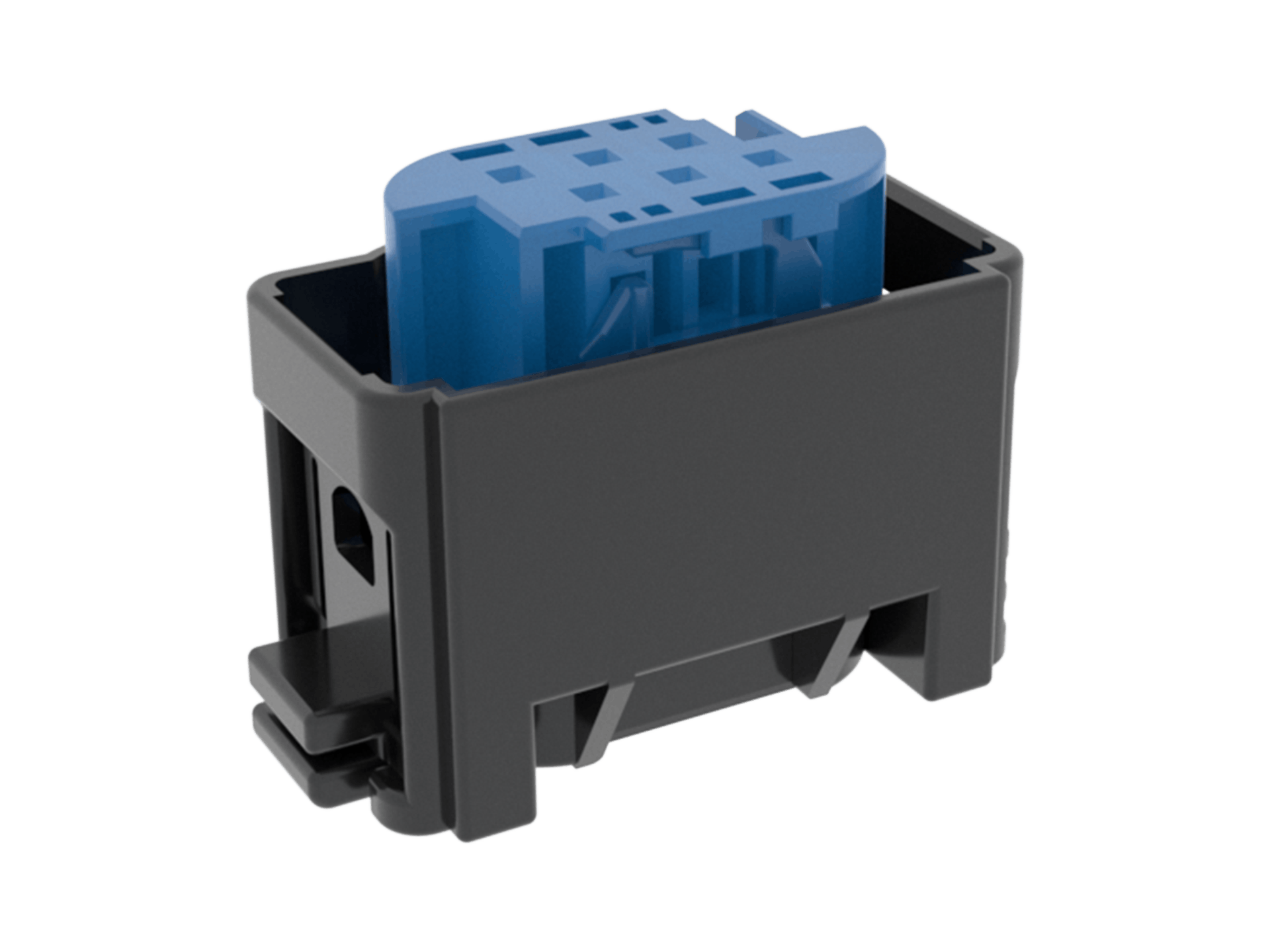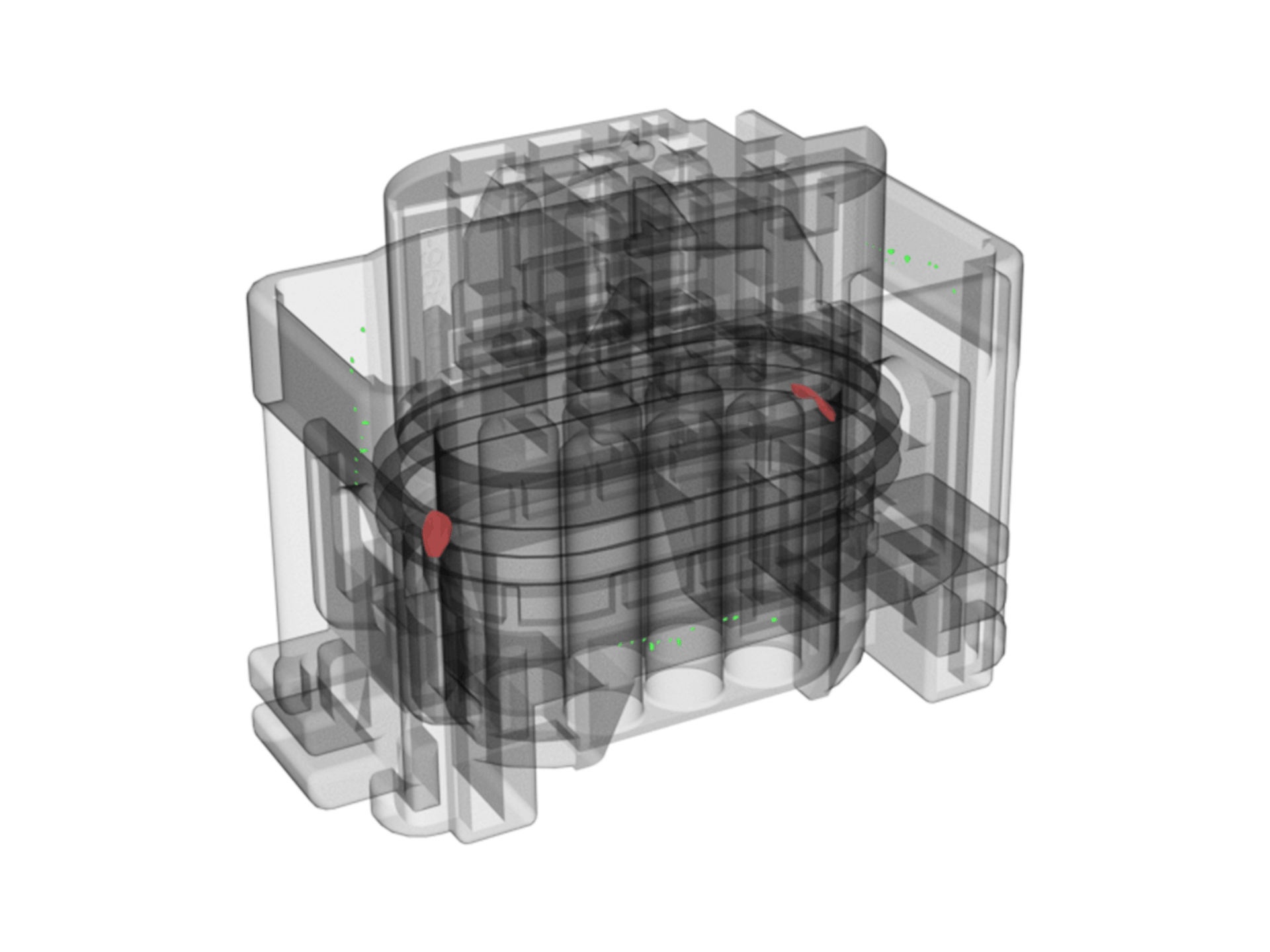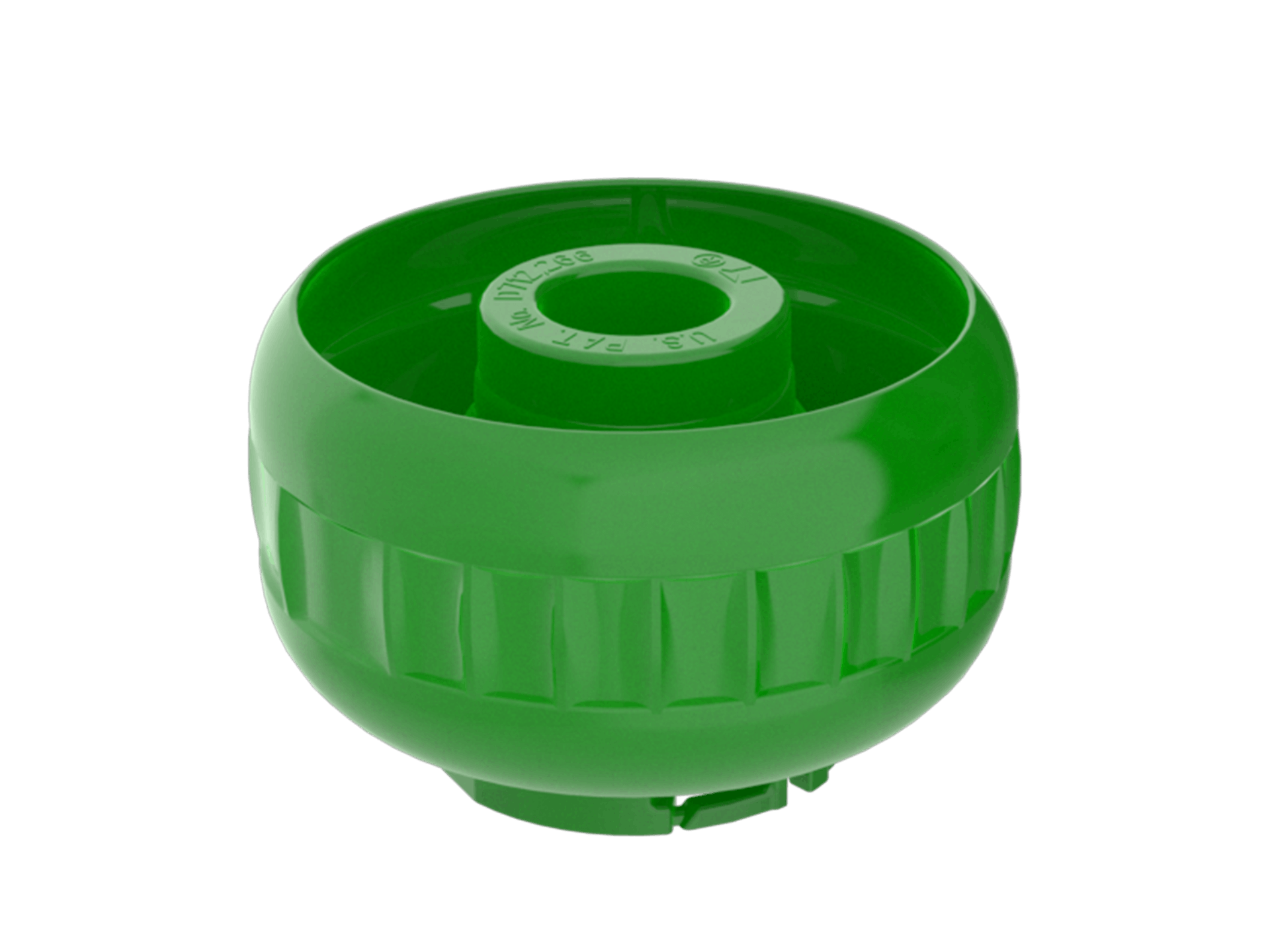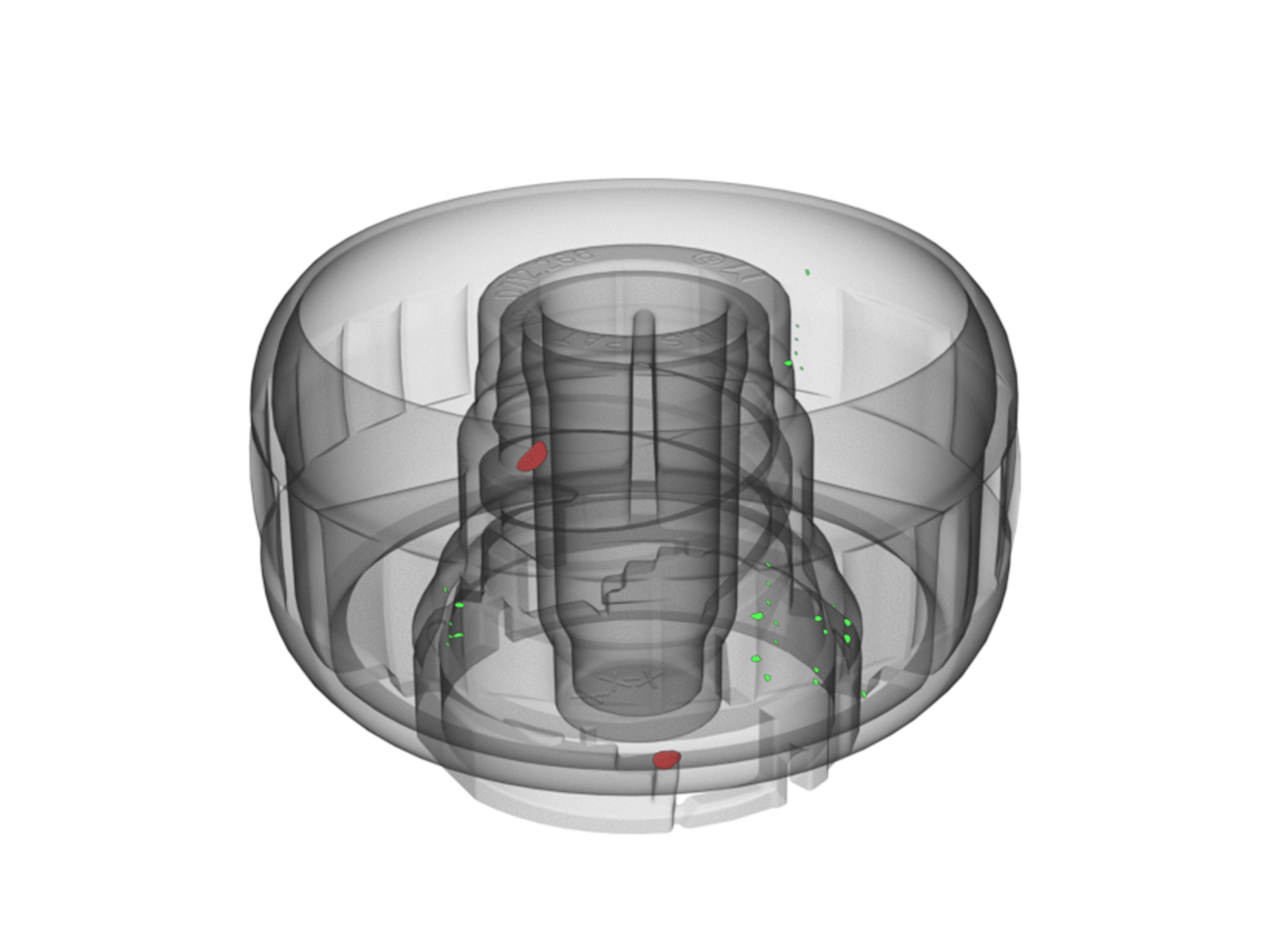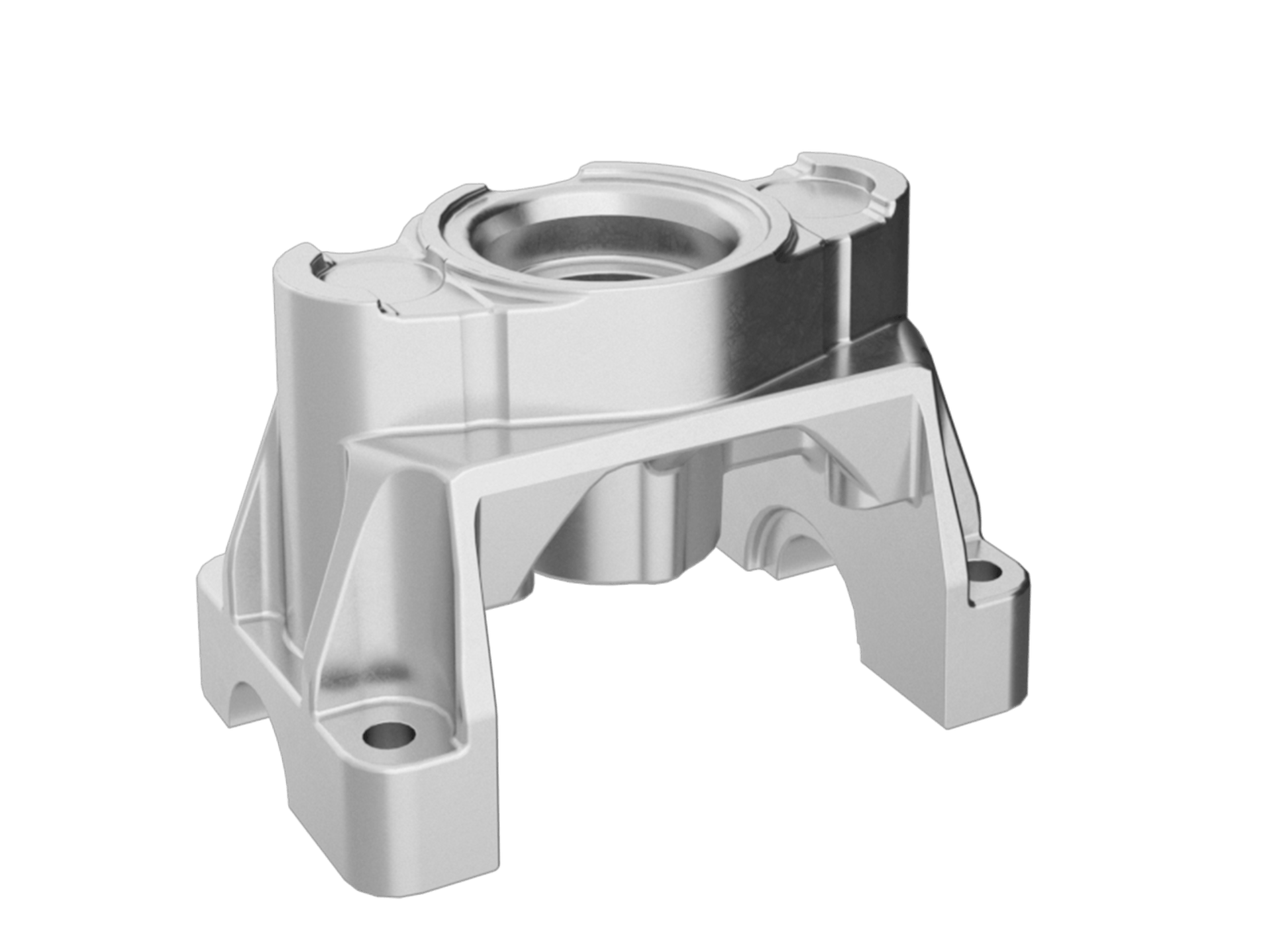 GOM Volume Inspect
Comprehensive CT data analysis in 3D
ZEISS METROTOM 1 comes with the operation and inspection software GOM Volume Inspect. The software is suitable for beginners and combines all stages of the CT process from scan set-up and reconstruction to data evaluation and reporting. Geometries, shrinkage holes or internal structures and assembly situations can be evaluated precisely. Even small defects become visible thanks to individual sectional images and can be automatically evaluated using a wide range of criteria. With just one software, you can load volume data from several components into a project, perform a trend analysis, compare the captured 3D data with the CAD model and more.



ZEISS Automated Defect Detection (ZADD)
Artificial intelligence in computed tomography
The ZADD add-on in GOM Volume Inspect detects even small and fuzzy defects in components reliably, quickly and automatically, ZADD detects, localizes and classifies defects or anomalies while analyzing them in detail by reading CT-scans. The software add-on is applicable for castings, injection molded parts, batteries printed components and other applications.

Experience how the system works
Technical data
Small and powerful with ZEISS
Fields of application:
Non-destructive inspection, simultaneous scanning of several workpieces
Inspection features:
Measurements of internal and external structures, inspections of internal defects e.g. shrinkage holes.

| | |
| --- | --- |
| X-ray source | 160 kV |
| X-ray detector (pixels): | 2.5 k (2,500 x 2,500) |
| Measuring volume | 165 x 140 mm |
| Metrology specification (MPE SD) | 5 µm +L/100 |
| Dimensions | 1750 mm (W) x 1820 mm (H) x 870 mm (D) |
| Weight | 2100 kg |
| Software | GOM Volume Inspect (included) |
| Resolution | 32,6 μm |

With the High Resolution (HR) mode you can decrease the voxel size of your ZEISS METROTOM 1 system from 65.3 μm to 32.6 μm to better identify defects and to ensure the functionality and quality of your parts.

Spot even smaller details and avoid unnoticed defects
Improved image quality
Easy switch between Standard and High Resolution mode
Features

ZEISS METROTOM 1
Standard

ZEISS METROTOM 1
High Resolution


Voxel size

65.3 μm

32.6 μm


Measuring volume

165 x 140 mm

80 x 80 mm

Pixel size

78 μm x 78 μm

39 μm x 39 μm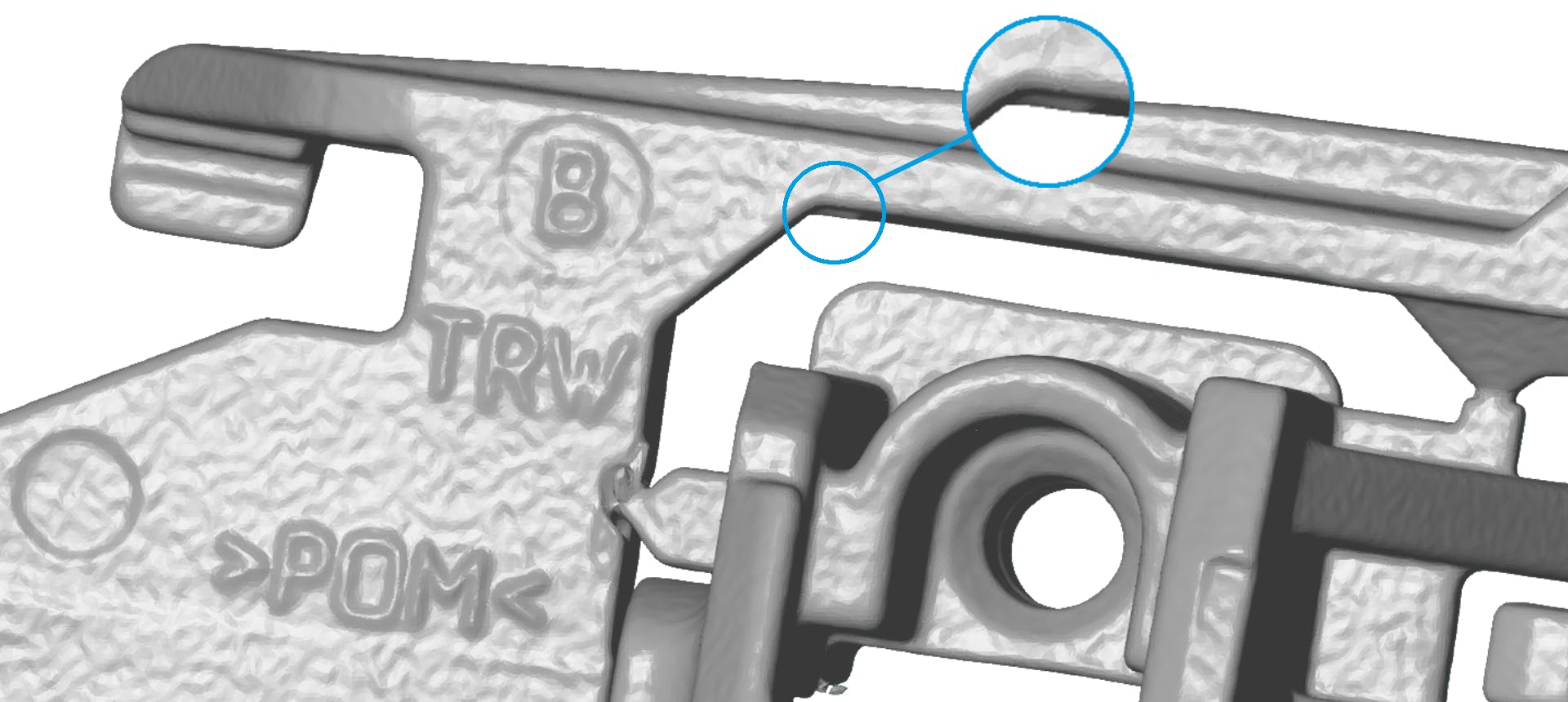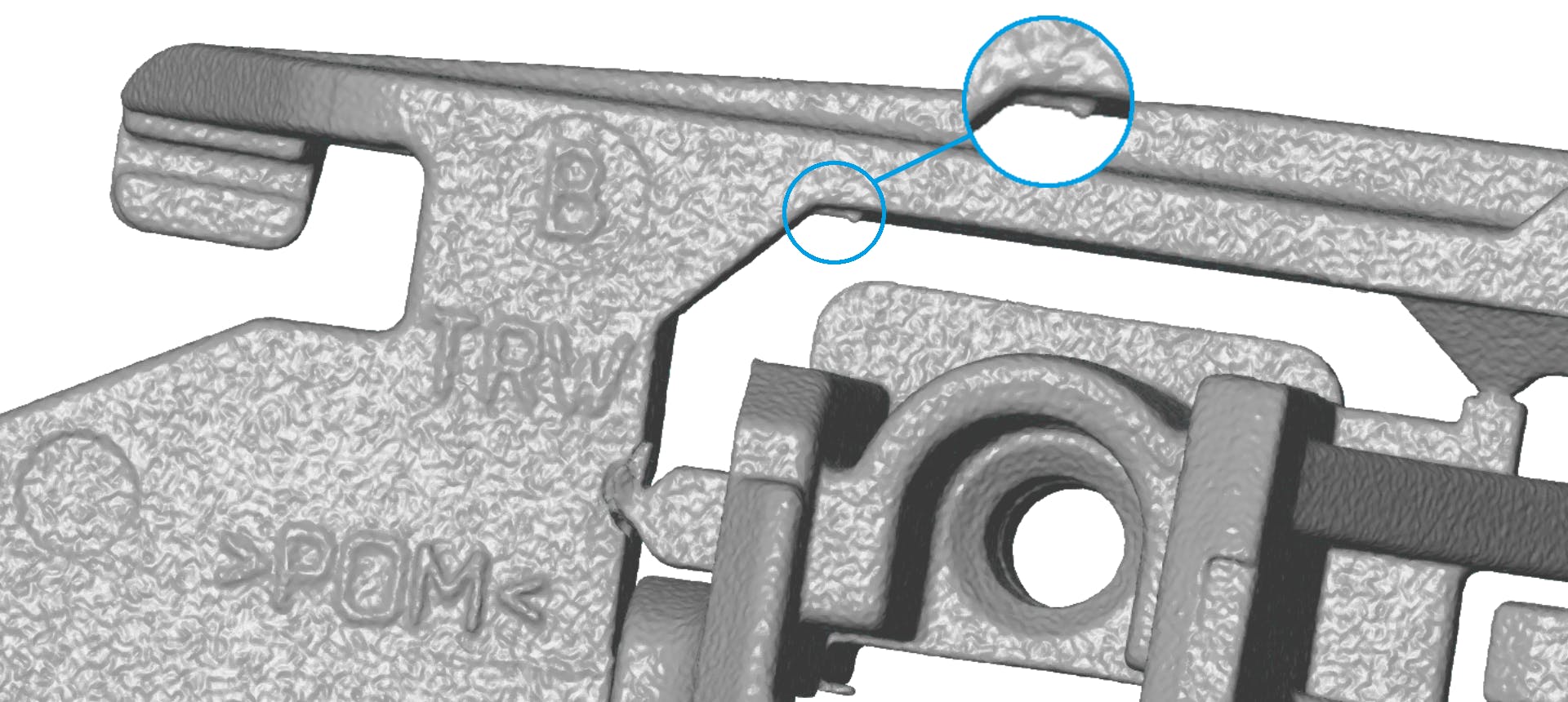 View more details and receive a sharper image with the High Resolution mode.

Free X-ray Measurement Scan and Programming Service
Your first scan for free
To reveal what X-ray technology can do for you, we offer a complimentary first X-ray scan of your workpiece. We will also complete this with a free consultation and programming service. This promotion only applies to companies in Southeast Asia.

Do you need more information about ZEISS METROTOM 1?
Fill out the form below to download our flyer.

More about ZEISS Computed Tomography on YouTube
See how other customers use this product