ZEISS BOSELLO
Reliable 2D X-ray inspection in production
The robust 2D X-ray machines of the ZEISS BOSELLO product families are specially designed for the production environment. They guarantee reliable non-destructive X-ray inspection directly inline or near production with highest throughput.

Full flexibility for many applications
Over 40 years of experience in industrial X-ray inspection 

Worldwide service
Solutions for high-volume production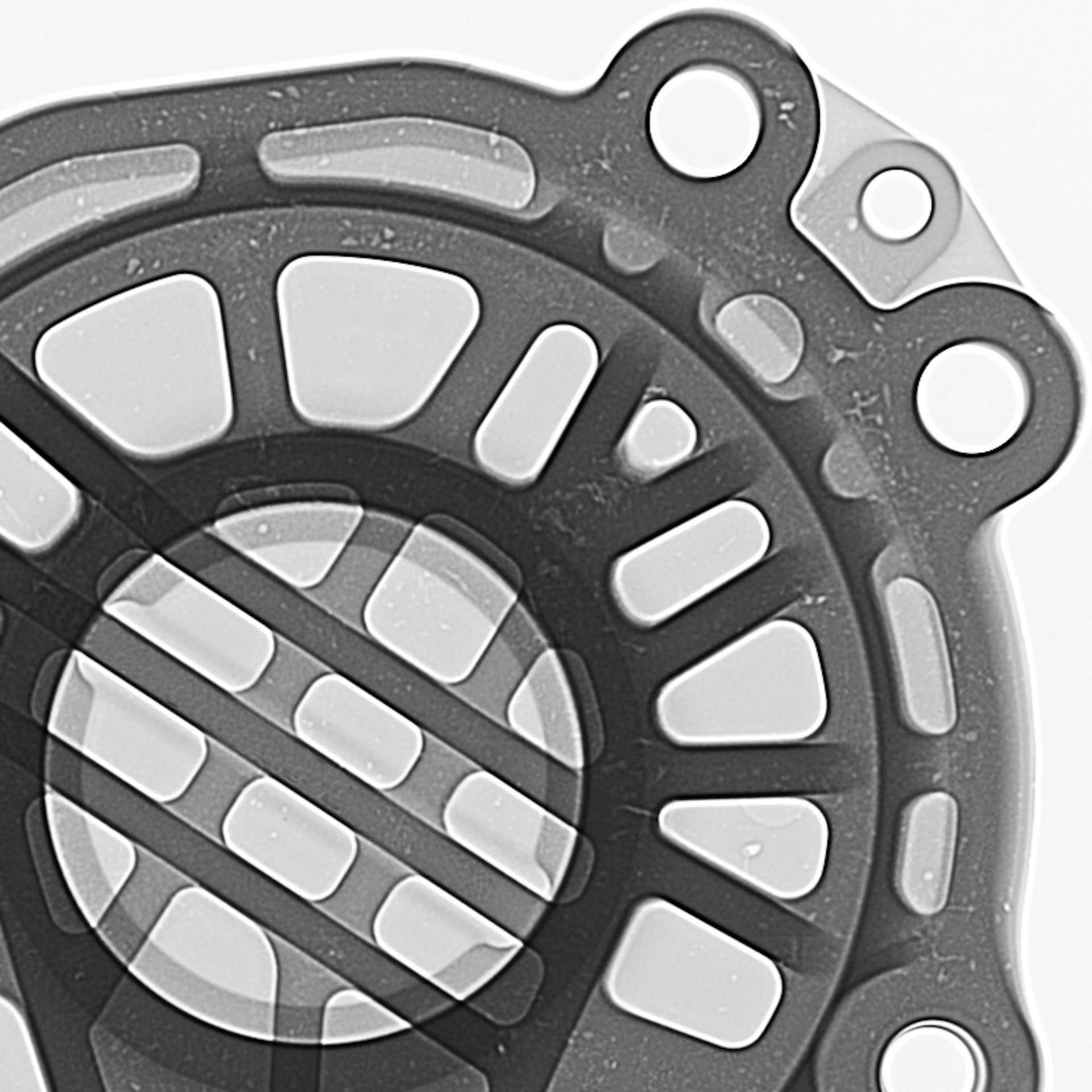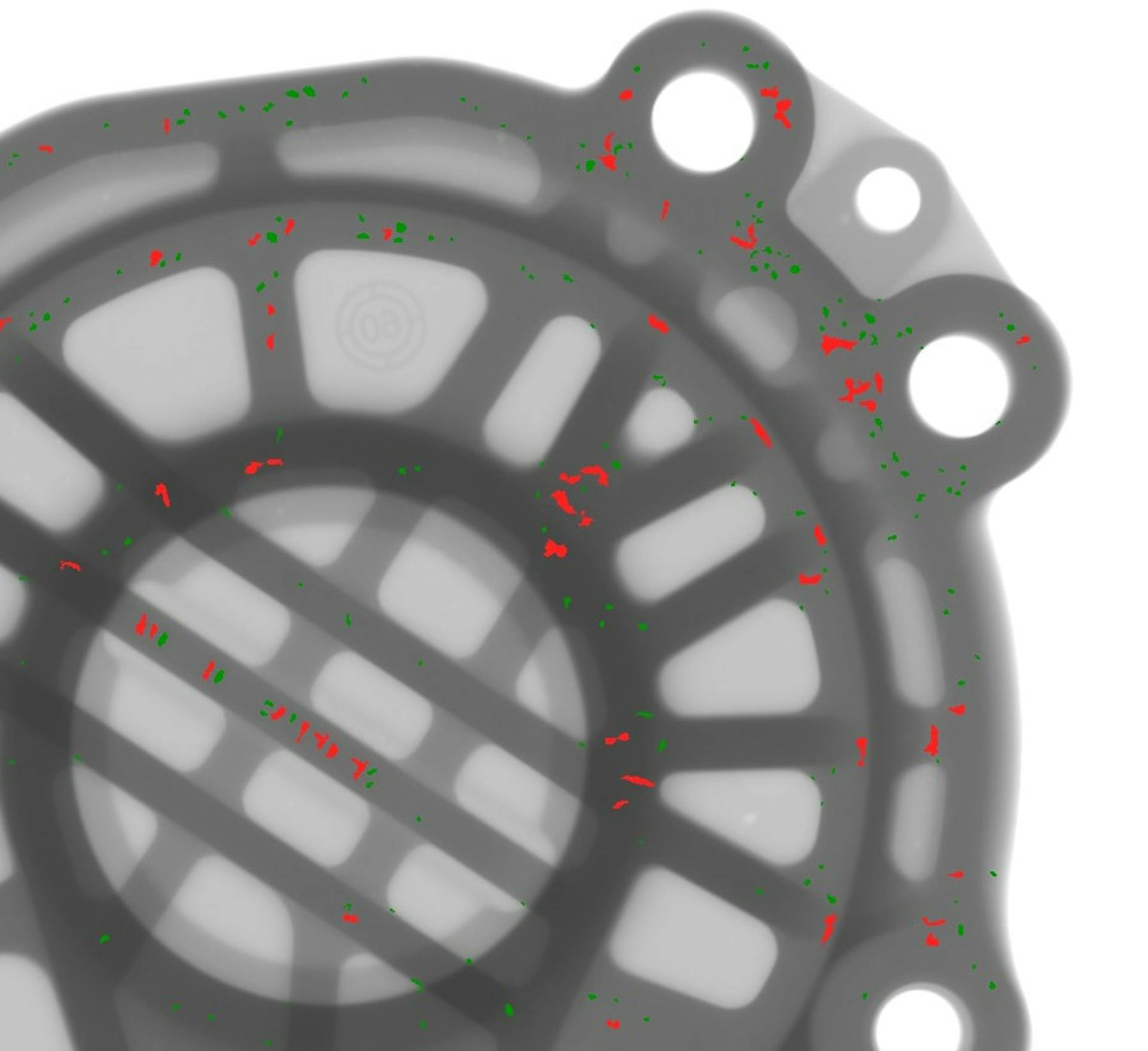 Full flexibility for many applications
The X-ray systems of the ZEISS BOSELLO product family are suitable for applications in many industries, with a focus on the areas of automotive, aerospace, metal and non-metal casting – not least because of our high expertise in those industry fields. 

Backed by more than 40 years of experience, ZEISS BOSELLO develops and produces a wide range of X-ray high voltage generators. And not only that! All of the 2D imaging softwares are also designed in-house and are continuously being further developed according to the customer's needs. 

Thanks to ZEISS' worldwide presence , local support can be promptly provided. In this way, we can guarantee fastes service, maintenance and installation - not least because of the requireed spare parts being always in stock and can, therfore, be delivered quickly. 

Solutions for high-volume production
ZEISS BOSELLO systems are made for production! Thanks to their robust design and our high expertise in automation, the systems can be integrated into the production – also into already existing production lines. The Automatic Defects Recognition (ADR) software allows automated X-ray inspection and is suitable for a wide range of applications. 


ZEISS BOSELLO OMNIA
Turning inspection into productivity.
Inspection of different parts with different sizes
Time savings due to parallel inspection and loading possibility
Adaptable set-up for a completely customized and flexible solution
Can be integrated into production lines

ZEISS BOSELLO MAX
The one for many applications.
Programmable X-ray inspection cycles for workpieces of different types and sizes

CT option available

Many options with regard to X-ray power range and cabinet size available

Very convenient and easy loading of the system


ZEISS BOSELLO HEX
High flexibility on the smallest space.
Very small footprint
CT option available

Easy installation and positioning of the system
User-friendly and intuitive programming and teach-in procedure


ZEISS BOSELLO WRE thunder
Inspect wheels at full speed.
Fast 100% inspection of light alloy wheels
Inspection of a large number of different wheel models
Designed for long and continuous use in a harsh industrial environment
Optimized automatic wheel position identification for fully automated inspection

| | | | | | |
| --- | --- | --- | --- | --- | --- |
|   | Part size | Part density | Speed | Resolution | Footprint |
| ZEISS BOSELLO HEX | ●○○○○ | ●●●○○ | ●●●○○ | ●●●○○ | ●○○○○ |
| ZEISS BOSELLO MAX | ●●●●○ | ●●●●○ | ●●●○○ | ●●●●○ | ●●○○○ |
| ZEISS BOSELLO WRE thunder | ●●●●○ | ●●○○○ | ●●●●● | ●●○○○ | ●●●○○ |
| ZEISS BOSELLO OMNIA | ●●●●○ | ●●●○○ | ●●●●● | ●●○○○ | ●●●●● |
Download more information
See how other customers use this product:
Free X-ray Measurement Scan and Programming Service
Until 31 March 2022
To reveal what X-ray technology can do for you, we are offering a complimentary first X-ray scan of your own workpiece. We will also complete this with a free consultation and programming service. This promotion only applies to customers in Southeast Asia and is valid until 31 March 2022.

Learn more about our ZEISS Innovations: